Welcome to
Excel Financial Advisors
At Excel, we do things differently!
We're not your typical accounting firm. Sure, we provide tax advice and look after tax compliance, but our focus is helping you create and protect wealth so you have the financial means to achieve your goals. We do this with tailored advice, education, and access to quality services and products.
Any accountant can help save you tax
Any real estate agent can advise you on property
Any mortgage broker can get you financing
Any stockbroker can buy shares for you
Any insurance broker can recommend you insurance
Any financial adviser can provide you advice
Any lawyer can advise you in the set up of an estate plan
With our background, we have the capability and expertise to combine all of these elements into an integrated financial plan which can maximise your chance of financial security and success.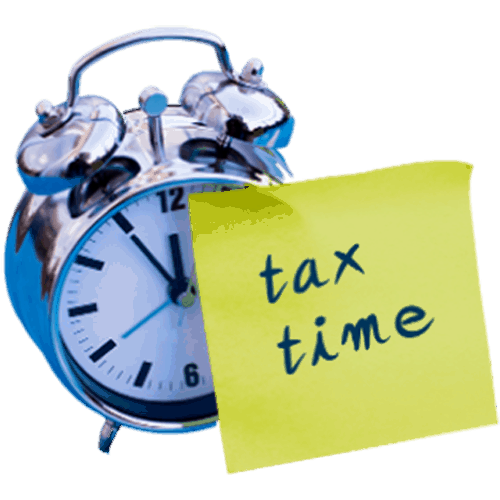 It's getting down to the line now, we're finishing off the last of our 2021 tax returns!
The team will look after you getting everything together for Stuart to review, so just give us a call now to book an appointment 02 4934 8844 or book one directly online here.
Appointments for 2022 tax return will open on 1 August 2022.
We need to ensure your employer has lodged STP!!
We also have a checklist of items you'll need to consider here.
Our Giving Impacts
We are proud to be a premium partner of the Global Giving Initiative of Buy1Give1. This means that whenever we do business with our clients, something great happens.
We know we can't change the world by ourselves, but collectively we can all make a big difference.
Over 2900 businesses around the world are members of the B1G1 movement.
What Our Clients Say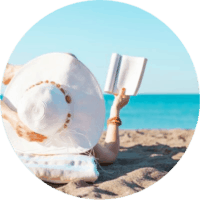 "Stuart and Heather are so approachable, we put our trust in them 100% we struck it lucky the day we booked an appointment to see Stuart, since then we have been with them for years even after we moved from NSW.

In today's climate when interest rates are pathetic for retirees, the share market unreliable, if you don't want to lose your hard-earned money through cost of living alone, go see Stuart, he will help you enormously!"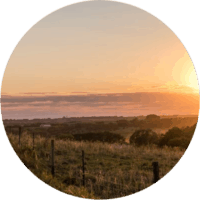 Stuart and Heather are a wealth of knowledge and have helped us greatly over the last 3 years with our tax, superannuation, investments and buying and selling houses.

We trust them implicitly.

So down to earth and always accessible. We really value and appreciate their guidance.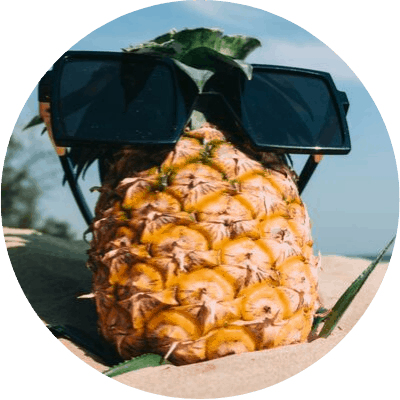 Stuart is an expert in the self managed super area and has been extremely proactive in structuring my super fund so as to minimize taxes and maximize return.

As a qualified accountant myself I have enormous respect for Stuart's skills which are enhanced and maintained by regular ongoing professional development.
"Excel have been looking after our finances for several years now, since then we have never looked back"